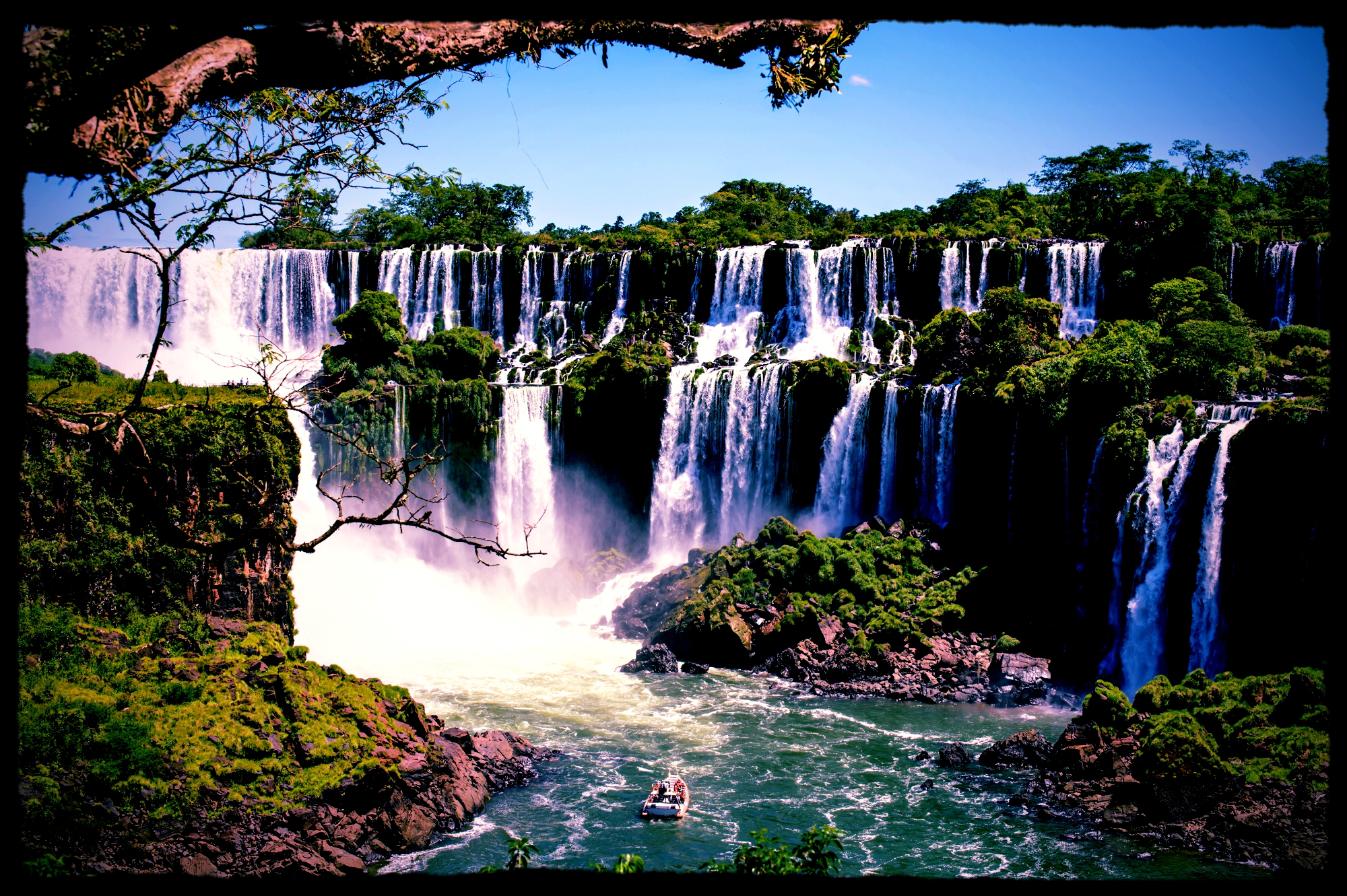 REIKI LEVEL 2 DEGREE
The second degree is the next giant step towards understanding and becoming fully attuned to Reiki.
Everyone who wants to study and master the second degree must first have already completed the first degree either in a workshop or a home study course.
Students need to have been given the first degree attunementand the knowledge required to skilfully work with Reiki. Unlike the first degree, students normally would have obtained experience, skill and a level of intuitive understanding towards the unlimited power of Reiki.