REIKI 3RD DEGREE - MASTER/TEACHER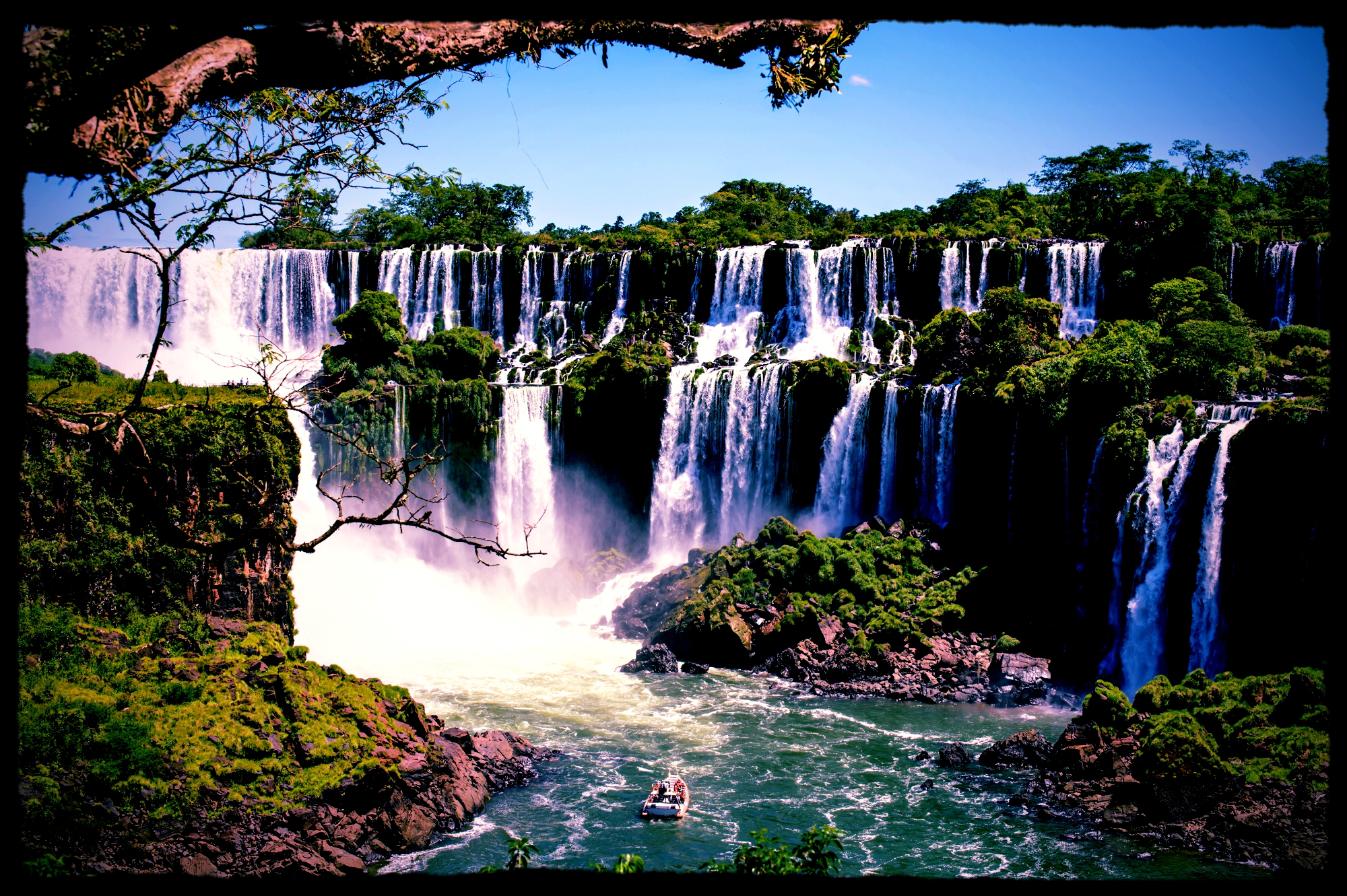 usui Reiki 3 MASTER & TEACHER DEGREE
In Reiki level 3, which is also The Master / Teacher's degree, the student receives the full teaching information and the master attunement.
The student learns to perform healing and Reiki attunements.
As a practitioner and teacher I'm committed to maintain the highest ethical standards in Reiki Training. Giving students all the in depth information needed to become competent and skilled Reiki healers is vital.
Courses are currently conducted online and can be carried out at your own pace.
For more information please contact me here